Elevate Your Brand Awareness with Atomik Media! Where we make creativity come alive for businesses and brands!
Atomik Media is a Zimbabwean media company that provides a wide range of services including website development, graphics design, video editing, photography, and lessons in web development and graphics design. Our team of highly skilled professionals is dedicated to helping businesses and individuals create a strong online presence by providing high-quality, innovative solutions that meet their unique needs.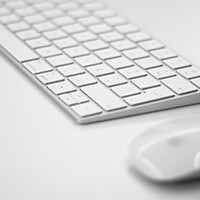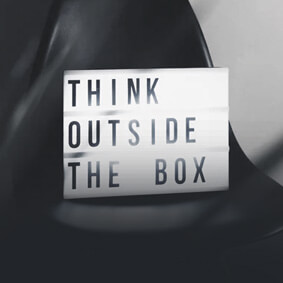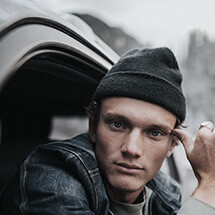 "I had the pleasure of working with Atomik Media for the design of my website and graphics, and I couldn't be happier with the results! They truly listened to my vision and brought it to life in a way that exceeded my expectations. Their attention to detail and creativity are unmatched, and I highly recommend them to anyone in need of website and graphics design services."
H. Macheka- Intraburry PVT (Ltd)
"We reached out to Atomik Media for the development of a personal website for our artist, Baba Harare, and they were a dream to work with. They took our vision and turned it into a beautiful reality, all while meeting tight deadlines and communicating with us every step of the way. Their talent and professionalism are second to none, and I would highly recommend them to anyone looking for high-quality website"
Memory Musiyiwa- Baba Harare Business Manager
"I needed a new website for my business, and Atomik Media delivered beyond my expectations. They were professional, responsive, and attentive to my needs throughout the entire process. The final product was a visually stunning and user-friendly website that has helped to increase my online presence and drive more traffic to my business."
Ms Chin- Excel Bricks & Pavers
Our Rates
Take a moment to explore our rate card and discover the competitive prices we offer for services.
Don't miss out on this opportunity to make your online presence shine while keeping your costs in check.